What's the right "social distance" when running or cycling?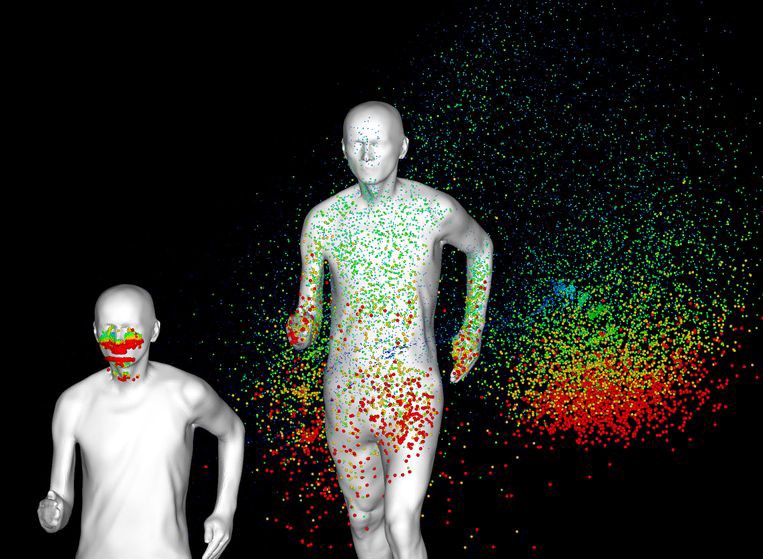 During the Corona virus health crisis we all know about the 6 foot social distance guidelines, but that assumes you're standing or moving slowly. A new study shows that if you're running or cycling with a friend or group then 6 feet isn't nearly enough due to the slipstream effect.
The study found that safe distances are:
running and slow cycling:
10 meters

hard cycling:
20 meters
If you're used to running and riding with friends, take this time to enjoy working out on your own for a change. It's the right thing to do right now.