Andy Salinger
Sport: Cycling
State: California
About Andy
I run and ride my bike for fitness. I run and ride my bike to socialize with others. I run and ride my bike to explore new places. I run and ride on roads. I run and ride on dirt. Basically, I run and ride on anything two wheels or two feet can flow over. Why? I do it to save the planet. I do it to make a small difference. I do it to feel the wind in my face. I do it to feel young. I do it to feel alive. I love to explore. Whether on two feet or two wheels, there's nothing quite like seeing and experiencing something new in nature. And when I run, ride and explore, I use both e-Gel and e-Fuel. They both taste great, go down easy and cause me no distress.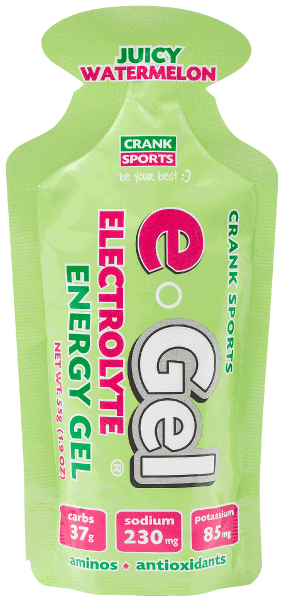 e-Gel has half the sugars of GU and other leading energy gels and it's the only Electrolyte Energy Gel with 4 times the sodium and double the potassium. And, with 150 carbohydrate calories, e-Gel packs 50% more energy than most competing energy gels. Get more energy, no sugar BONKS and complete electrolyte replacement to avoid cramping and injuries!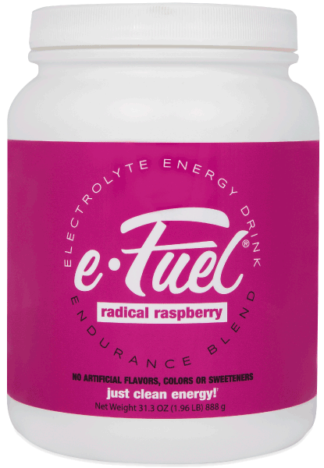 e-Fuel is low sugar and loaded with complex carbohydrates for sustained energy along with antioxidants and balanced electrolyte replacement. Gluten free and NO artificial flavors, colors or sweeteners … Just Clean Energy!