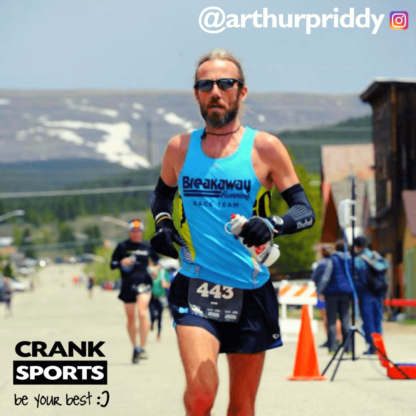 Arthur Priddy
Sport: Running
State: Tennessee
About Arthur
Masters PRs Road Marathon 2:57:43 Trail Marathon 3:52:41 Trail 50K 4:12:24 Road 40 Miles 5:39:19 Trail 50 Miles 8:36:06 Community Involvement Boys/Girls Head Cross Country Coach at University School of Jackson (Jackson, TN) Boys/Girls Head Track & Field Coach at University School of Jackson (Jackson, TN) Board of Directors, Jackson Roadrunners (Jackson, TN) Coaching adults for distances from 5K to multi-day events
I started using e-Gel last year. Initially I was looking for a way to boost calories per gel (150 vs. 100), but soon learned that I could ditch the electrolytes capsules when I used e-Gels, which was a win-win: less I had to keep up with, especially late in a race. I also like that the consistency of e-Gel is lighter than most gels and easier to get down, especially late in a race.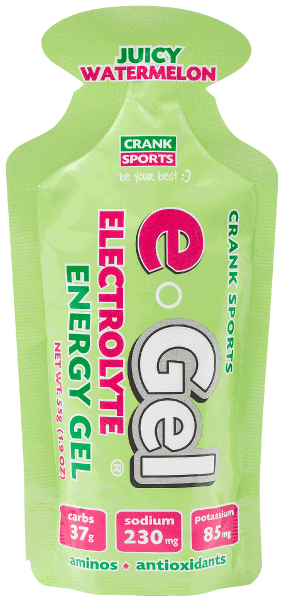 e-Gel has half the sugars of GU and other leading energy gels and it's the only Electrolyte Energy Gel with 4 times the sodium and double the potassium. And, with 150 carbohydrate calories, e-Gel packs 50% more energy than most competing energy gels. Get more energy, no sugar BONKS and complete electrolyte replacement to avoid cramping and injuries!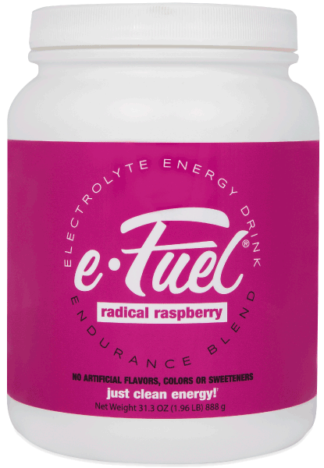 e-Fuel is low sugar and loaded with complex carbohydrates for sustained energy along with antioxidants and balanced electrolyte replacement. Gluten free and NO artificial flavors, colors or sweeteners … Just Clean Energy!