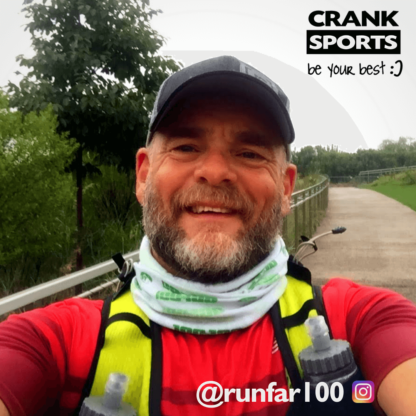 Darren Eaton
Sport: Running
State: Virginia
About Darren
I've been running for 30 + years everything from 5K to multi-day ultras. I'm also a run leader and mentor for our local running shop. There's so many gels on the market today, but I enjoy the flavor of e-Gel and the fact my stomach has no issues.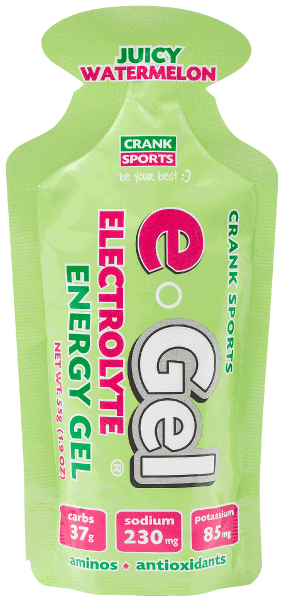 e-Gel has half the sugars of GU and other leading energy gels and it's the only Electrolyte Energy Gel with 4 times the sodium and double the potassium. And, with 150 carbohydrate calories, e-Gel packs 50% more energy than most competing energy gels. Get more energy, no sugar BONKS and complete electrolyte replacement to avoid cramping and injuries!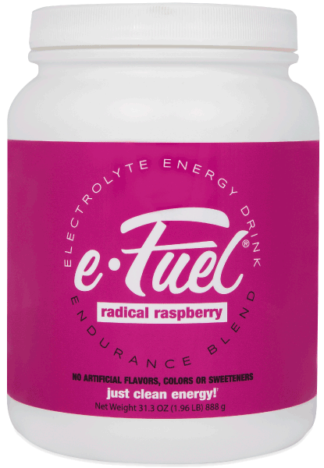 e-Fuel is low sugar and loaded with complex carbohydrates for sustained energy along with antioxidants and balanced electrolyte replacement. Gluten free and NO artificial flavors, colors or sweeteners … Just Clean Energy!