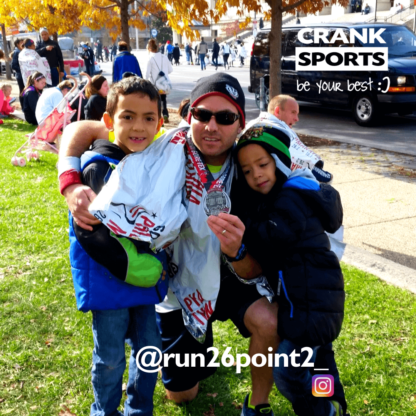 Jason Krasner
Sport: Running
State: New York
About Jason
I recently completed my 18th marathon. I was an avid GU user until I discovered e-Gel a year ago or so and now I will not go back. I love e-Gels! With half the sugar and 2x the sodium and potassium, it's a no brainer. They provide energy without the sugar crash you find from other gels and the flavors are also great! I use e-Gel on all my long runs of 10 or more.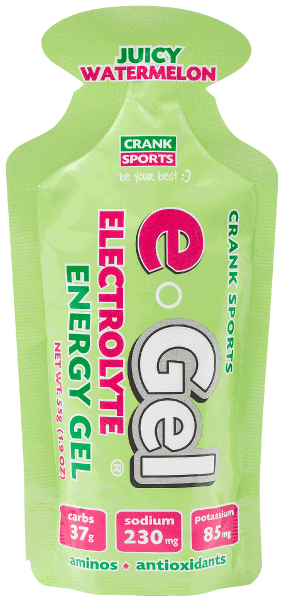 e-Gel has half the sugars of GU and other leading energy gels and it's the only Electrolyte Energy Gel with 4 times the sodium and double the potassium. And, with 150 carbohydrate calories, e-Gel packs 50% more energy than most competing energy gels. Get more energy, no sugar BONKS and complete electrolyte replacement to avoid cramping and injuries!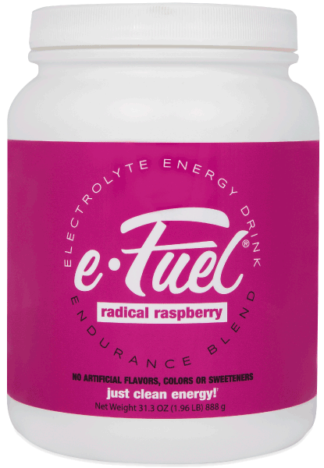 e-Fuel is low sugar and loaded with complex carbohydrates for sustained energy along with antioxidants and balanced electrolyte replacement. Gluten free and NO artificial flavors, colors or sweeteners … Just Clean Energy!