Tammy Cook
Sport: Running
State: Massachusetts
About Tammy
I am a mom of 2 active children, older runner/ coach to "newer runners," Licensed Physical Therapist Assistant and I've been working in Rehab for 25 years. I guess you can say I am addicted to movement. I love pushing myself and others in all things mental and physical. I am currently training to catch a BQ and run Ultra distances.
I love e-Gel and e-Fuel and use them for all my long runs, marathons and ultra distances. I also use e-Gel for longer workouts, not just running.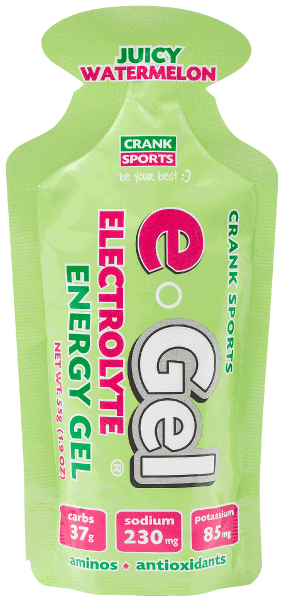 e-Gel has half the sugars of GU and other leading energy gels and it's the only Electrolyte Energy Gel with 4 times the sodium and double the potassium. And, with 150 carbohydrate calories, e-Gel packs 50% more energy than most competing energy gels. Get more energy, no sugar BONKS and complete electrolyte replacement to avoid cramping and injuries!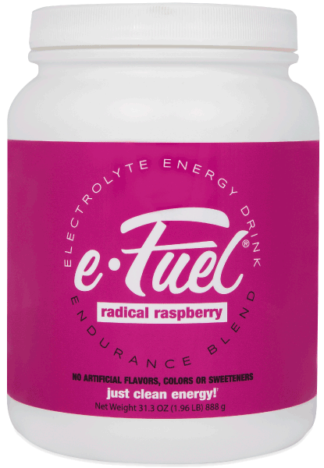 e-Fuel is low sugar and loaded with complex carbohydrates for sustained energy along with antioxidants and balanced electrolyte replacement. Gluten free and NO artificial flavors, colors or sweeteners … Just Clean Energy!