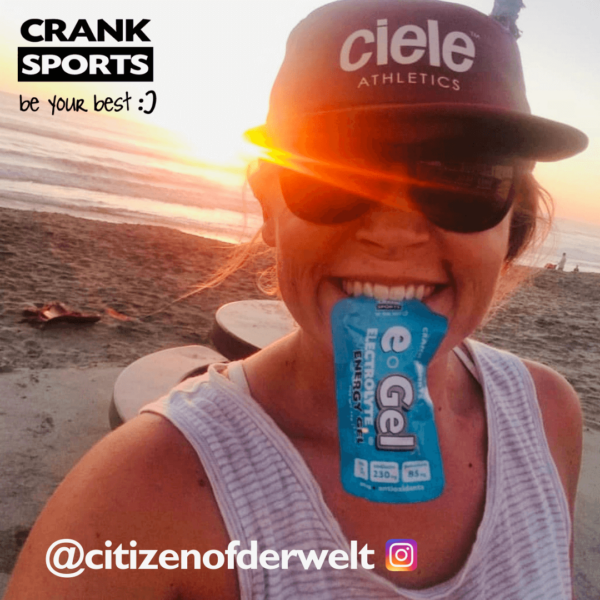 Aeriel French
Sport: Triathlon
State: California
About Aeriel
I am the running, jumping, swinging from trees type that has always had a ton of energy. Being an energetic person I channel my energy into sports. Whether its triathlon, swimming, rock climbing or just hunting for seaglass on the beach with my dog, I love being active.
I love e-Gel! The thin consistency, the flavors are hands down the best, and the amount of energy vs. other gels. I even sometimes use them as a snack :)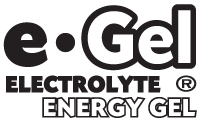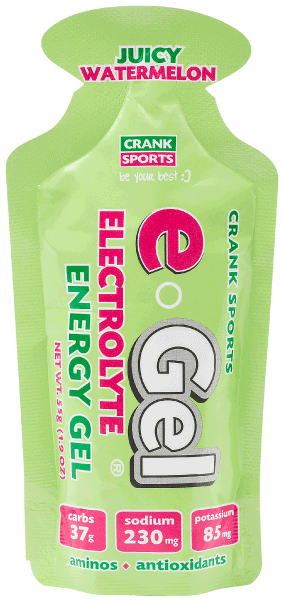 e-Gel has half the sugars of GU and other leading energy gels and it's the only Electrolyte Energy Gel with 4 times the sodium and double the potassium. And, with 150 carbohydrate calories, e-Gel packs 50% more energy than most competing energy gels. Get more energy, no sugar BONKS and complete electrolyte replacement to avoid cramping and injuries!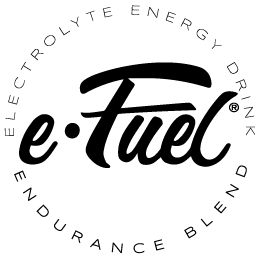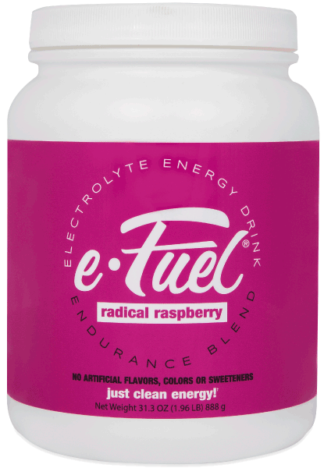 e-Fuel is low sugar and loaded with complex carbohydrates for sustained energy along with antioxidants and balanced electrolyte replacement. Gluten free and NO artificial flavors, colors or sweeteners … Just Clean Energy!