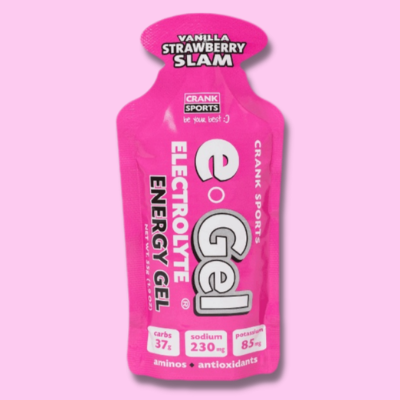 Vanilla Strawberry Slam e-Gel is clearly one of our best sellers as people seem to really like it's creamy consistency and flavor.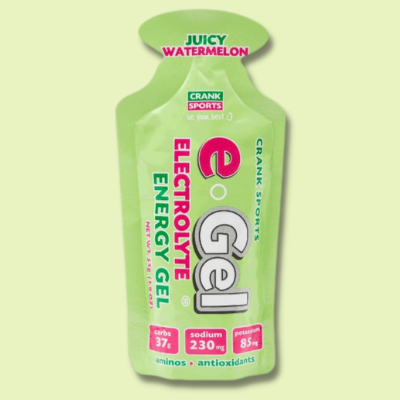 The name says it all … and you're going to absolutely love it!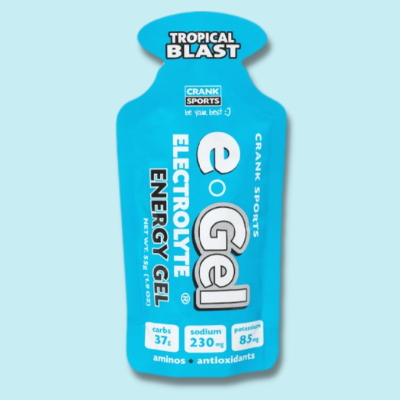 Tropical Blast e-Gel is a blend of fruit flavors – not too sweet, not too tart. Similar in taste to a fruit punch.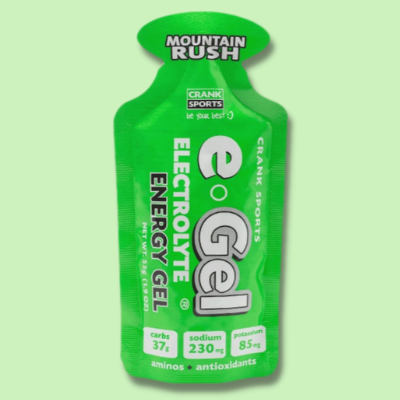 Mountain Rush is a favorite of many e-Gel users. Some say it tastes like Mountain Dew, others say Key Lime – but it's not too sweet or tart. If you haven't tried the Mountain Rush – you need to.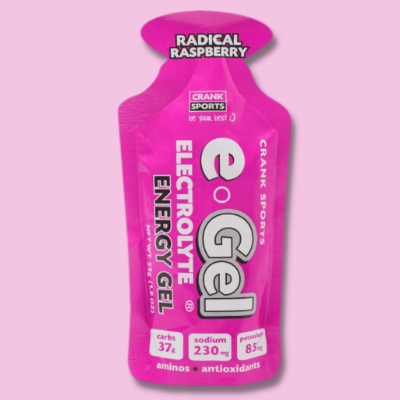 You asked for it, so we made it!! Our best selling flavor of e-Fuel (our hydration drink), now available as an energy gel.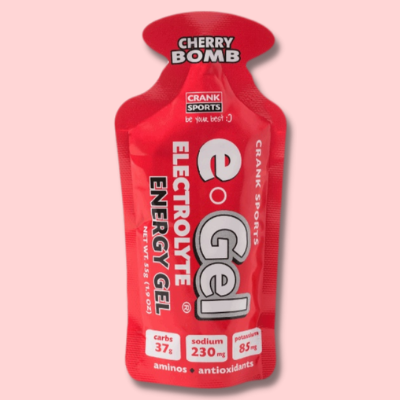 Cherry Bomb e-Gel is a little more tart than the other e-Gel flavors. If you don't like your gel sweet and you want a little kick – try the Cherry Bomb.