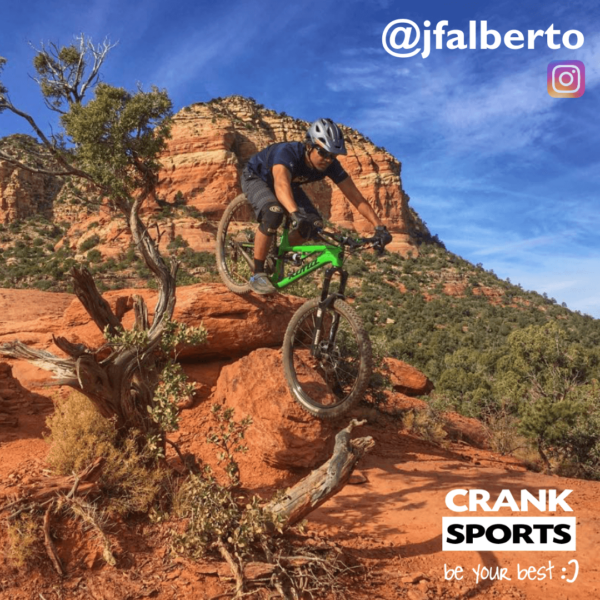 James Alberto
Sport: Cycling
State: California
About James
I've been a lifetime athlete being active in multiple sports from racing Ironman triathlons, racing mountain bikes, trail running, and surfing just to name a few. You'll always find me outside doing some form of physical activity. I've been using e-Gel and e-Fuel since 2010 and I haven't looked back since. I've introduced many of my peers to both products and never leave home without them. I go as far as take e-Gels with me on long plane rides to keep me hydrated as well as taking them when I recover from a cold or flu. I live in San Diego where the weather can get relatively warm and so I rely on e-Gel to keep me fueled properly.
I use both e-Gel and e-Fuel. After my first Ironman in 2010 I realized my nutrition was lacking. During the race I suffered through major muscle cramps and indigestion. I needed a product that didn't contain a lot of sugar. I found that e-Gel and e-Fuel were the most complete gel/drink for my needs.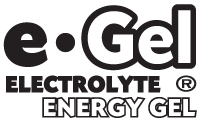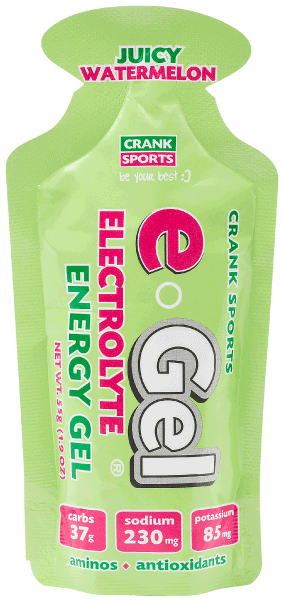 e-Gel has half the sugars of GU and other leading energy gels and it's the only Electrolyte Energy Gel with 4 times the sodium and double the potassium. And, with 150 carbohydrate calories, e-Gel packs 50% more energy than most competing energy gels. Get more energy, no sugar BONKS and complete electrolyte replacement to avoid cramping and injuries!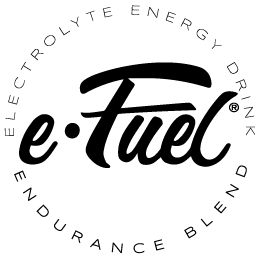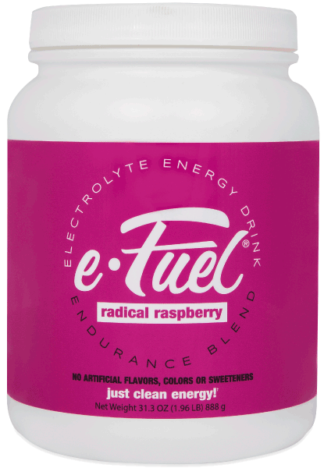 e-Fuel is low sugar and loaded with complex carbohydrates for sustained energy along with antioxidants and balanced electrolyte replacement. Gluten free and NO artificial flavors, colors or sweeteners … Just Clean Energy!