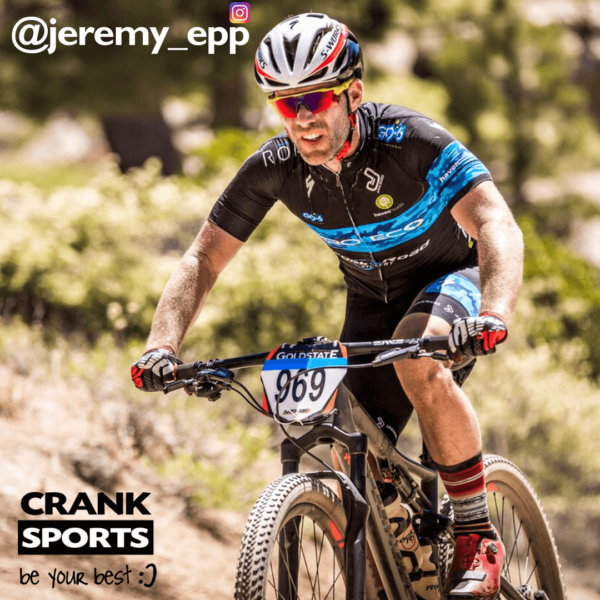 Jeremy Epp
Sport: Cycling
State: California
About Jeremy
I am a husband, father, multi sport athlete and clinician with a love for endurance sports and encouraging those around me to live a fun and healthy lifestyle. I currently ride for Pro Eco Race Team backed by Rock N Road Cyclery and many other great brands. What I love most about our team is that we ride and race for a purpose. We have partners that help us donate through our mileage to Challenged Athletes Foundation. Knowing that what I am doing goes far beyond myself, makes me tick for sure!
I am loving e-Gel and e-Fuel and I consider myself picky about what I hydrate and put into my body. Taste is so important in endurance sports. If you stop drinking, you're in trouble very quickly. I also love the products because of the way my stomach feels. No bloating no fullness or sour feeling! That's huge.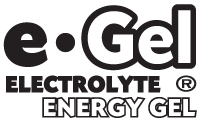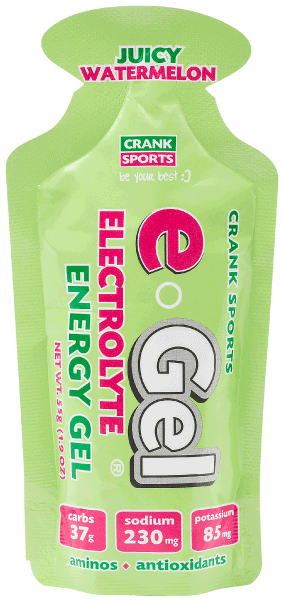 e-Gel has half the sugars of GU and other leading energy gels and it's the only Electrolyte Energy Gel with 4 times the sodium and double the potassium. And, with 150 carbohydrate calories, e-Gel packs 50% more energy than most competing energy gels. Get more energy, no sugar BONKS and complete electrolyte replacement to avoid cramping and injuries!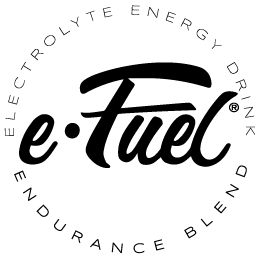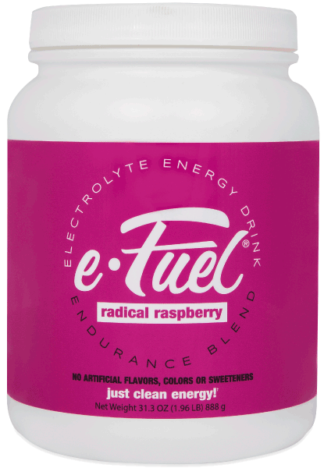 e-Fuel is low sugar and loaded with complex carbohydrates for sustained energy along with antioxidants and balanced electrolyte replacement. Gluten free and NO artificial flavors, colors or sweeteners … Just Clean Energy!