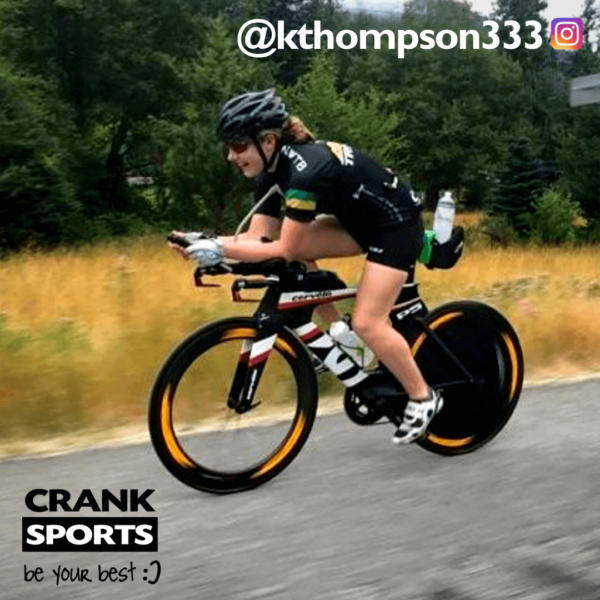 Katie Thompson
Sport: Triathlon
State: Washington
About Katie
I have been competing in triathlons for about three years and loving it! It took me a while to find a product that worked well with my stomach and offered adequate calories and electrolytes. I now fuel with e-Gel multiple times a week and e-Gel has been my fuel of choice for multiple Ironmans, including the Kona World Championship.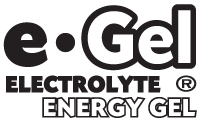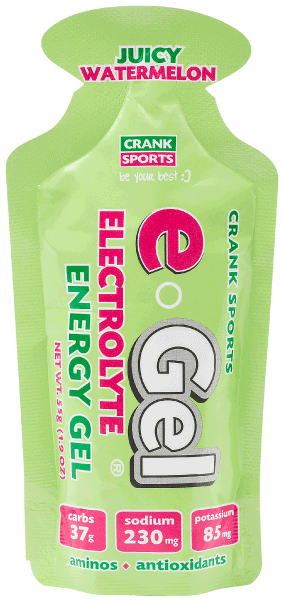 e-Gel has half the sugars of GU and other leading energy gels and it's the only Electrolyte Energy Gel with 4 times the sodium and double the potassium. And, with 150 carbohydrate calories, e-Gel packs 50% more energy than most competing energy gels. Get more energy, no sugar BONKS and complete electrolyte replacement to avoid cramping and injuries!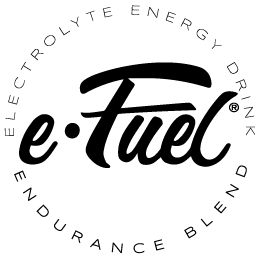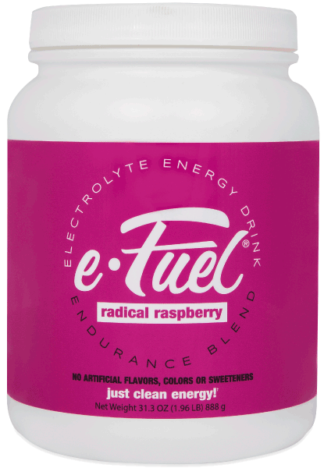 e-Fuel is low sugar and loaded with complex carbohydrates for sustained energy along with antioxidants and balanced electrolyte replacement. Gluten free and NO artificial flavors, colors or sweeteners … Just Clean Energy!