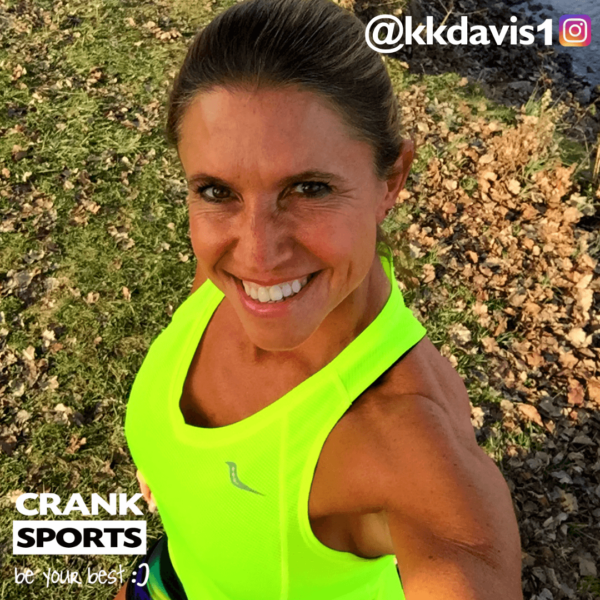 Kelly Davis
Sport: Running
State: Tennessee
About Kelly
I am an avid runner and have been running for over 15 years. I had a partial knee replacement 3 years ago and have continued to run race and I am actually faster than I was prior to my surgery. I most recently ran my first marathon and am scheduled to run my second marathon in March in hopes of a BQ time.
I love e-Gel and started using it during my first marathon due to some Gi issues. I have been using it consistently and have found it to be a great product! No stomach issues and no boinking.. I have been sharing e-Gel with my running buddies since I started using it!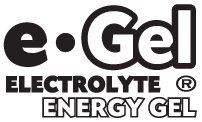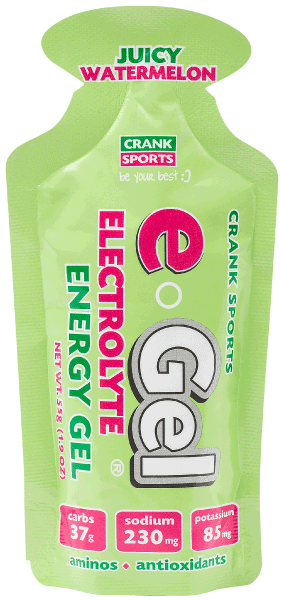 e-Gel has half the sugars of GU and other leading energy gels and it's the only Electrolyte Energy Gel with 4 times the sodium and double the potassium. And, with 150 carbohydrate calories, e-Gel packs 50% more energy than most competing energy gels. Get more energy, no sugar BONKS and complete electrolyte replacement to avoid cramping and injuries!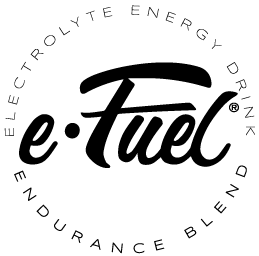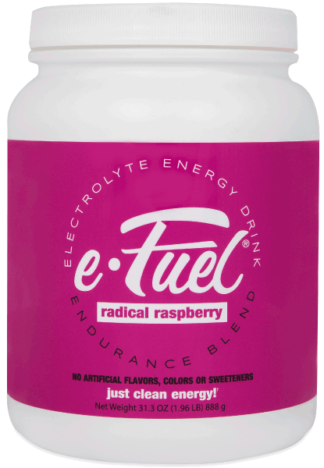 e-Fuel is low sugar and loaded with complex carbohydrates for sustained energy along with antioxidants and balanced electrolyte replacement. Gluten free and NO artificial flavors, colors or sweeteners … Just Clean Energy!