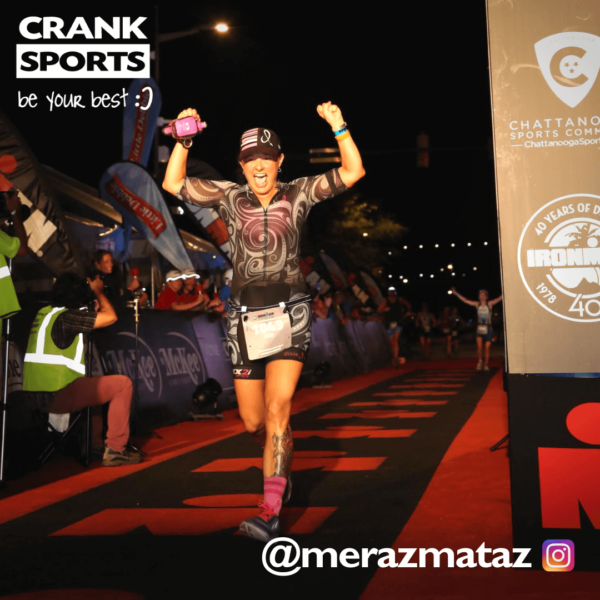 Kim Meraz
Sport: Triathlon
State: California
About Kim
I'm just a girl that likes to train and race! I've been a runner since junior high and a triathlete for the past 6 years. I am an endurance junkie and absolutely love the community of amazing people along the way! I am also a Brand Ambassador for Dixie Devil Sport. It's through Meredith, the owner, that I discovered Crank, I started using it early last year when I was having horrible GI issues. Spoke with Mike personally and he helped me with my fueling for my first IM race this past September! My fueling was on point. No cramping or bonking :))

I love this product and have already been singing its praises and turning my friends on to it. There's no better product on the market, and rarely do yuh have the honor of working directly with the owner for your personal fueling needs.
I use e-Fuel on the bike, I can use it all day long with no GI issues. I like to rotate between Tropical Blast and Radical Raspberry to avoid flavor fatigue. on the run I use e-Gel! I love having my carbs and electrolytes in one product. It goes down easy with no gut rot! Vanilla-Strawberry Slam and Juicy Watermelon are my favs!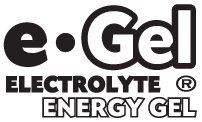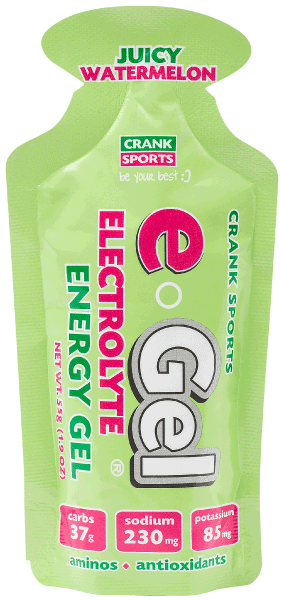 e-Gel has half the sugars of GU and other leading energy gels and it's the only Electrolyte Energy Gel with 4 times the sodium and double the potassium. And, with 150 carbohydrate calories, e-Gel packs 50% more energy than most competing energy gels. Get more energy, no sugar BONKS and complete electrolyte replacement to avoid cramping and injuries!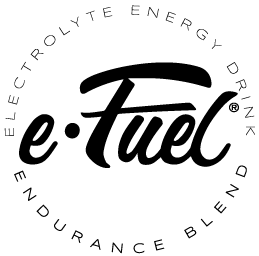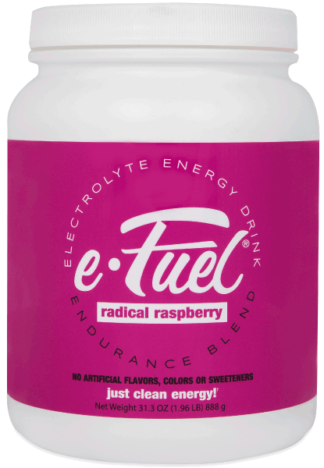 e-Fuel is low sugar and loaded with complex carbohydrates for sustained energy along with antioxidants and balanced electrolyte replacement. Gluten free and NO artificial flavors, colors or sweeteners … Just Clean Energy!