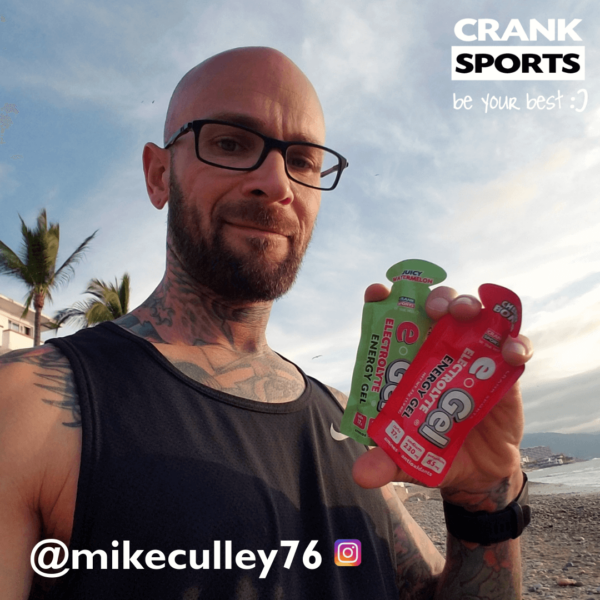 Michael Culley
Sport: Running
State: Colorado
About Michael
I am 42 years old, a business owner, and a frequent traveler. I got back into running about 3 years ago to start living a healthier lifestyle. In 2018 I ran 5 Marathons and many other races. This year I am registered for four already, and there will be more to come. I run the L.A. and Memphis Marathons with the St. Jude Children's Research Hospital team. This will be my third year running the Chicago Marathon for the Organization for Autism Research, and last year I ran the Berlin Marathon for OAR as well. I love to travel for races, and I am happy that I can use my running to help others in need.
I am currently using e-Gel. I like the taste and consistency of it. Mountain Rush and Tropical Blast are two of my favorites. It's a great boost when I'm in need of it.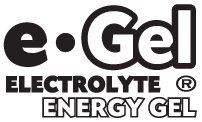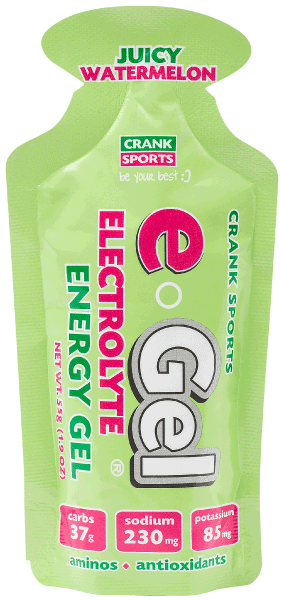 e-Gel has half the sugars of GU and other leading energy gels and it's the only Electrolyte Energy Gel with 4 times the sodium and double the potassium. And, with 150 carbohydrate calories, e-Gel packs 50% more energy than most competing energy gels. Get more energy, no sugar BONKS and complete electrolyte replacement to avoid cramping and injuries!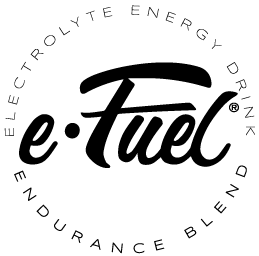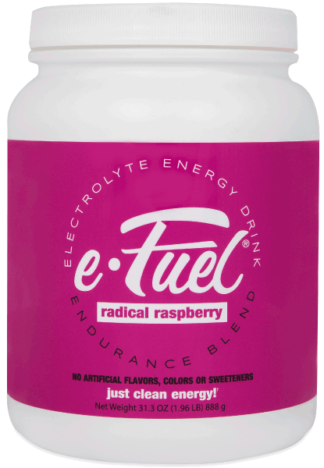 e-Fuel is low sugar and loaded with complex carbohydrates for sustained energy along with antioxidants and balanced electrolyte replacement. Gluten free and NO artificial flavors, colors or sweeteners … Just Clean Energy!