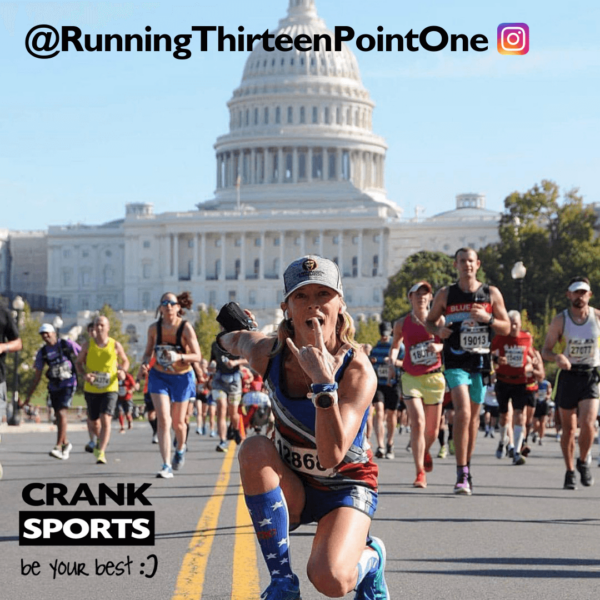 Michelle Frew
Sport: Running
State: Arizona
About Michelle
I'm a mom of two grown children. 25/27 I'm a wife of 27 years. I wasn't athletic till I hit 42 years old. Now I'm unstoppable.
I use e-Fuel. I'm a recent costumer and I found that the results are working amazingly for me! I will say the "other brand" I was using for years, I thought was working for me. When I gave e-Fuel a try I was amazed to learn it really wasn't. e-Fuel tastes much better and honestly gives you the energy to get through.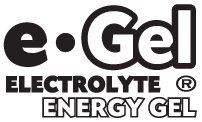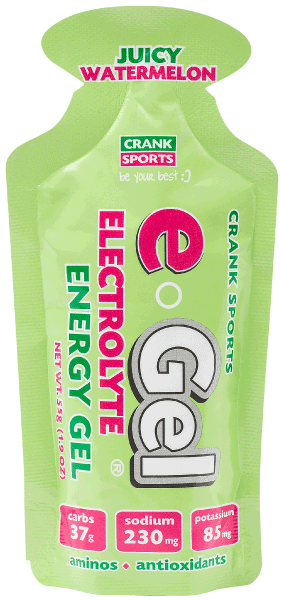 e-Gel has half the sugars of GU and other leading energy gels and it's the only Electrolyte Energy Gel with 4 times the sodium and double the potassium. And, with 150 carbohydrate calories, e-Gel packs 50% more energy than most competing energy gels. Get more energy, no sugar BONKS and complete electrolyte replacement to avoid cramping and injuries!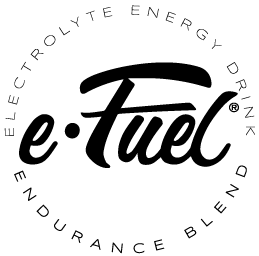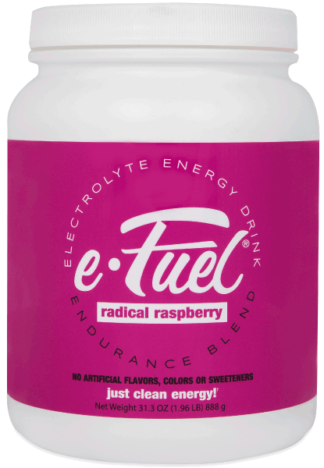 e-Fuel is low sugar and loaded with complex carbohydrates for sustained energy along with antioxidants and balanced electrolyte replacement. Gluten free and NO artificial flavors, colors or sweeteners … Just Clean Energy!