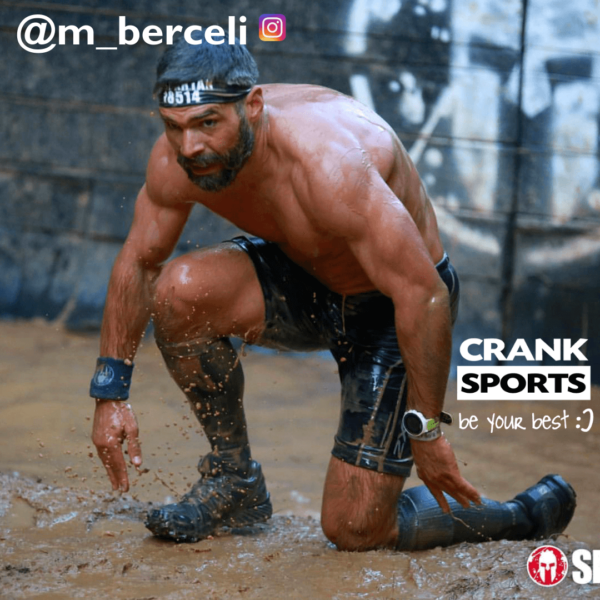 Mike Berceli
Sport: Running
State: Georgia
About Mike
Rise and grind - whether it's training for my next race or managing my engineering design team, there's nothing that brings me joy more than feeling strong and ready to take on the day. Morning miles or power lifting at the gym. Obstacle Course Races (a new adventure for me!) or trail runs. Local 5k's or destination marathons. For me it is a labor of love keeping that balance between corporate life, running life, being a dad and husband.
I've been using e-Gel as my go-to for long runs for a long time! The calorie and carb amount is just right for me, and it's a nice burst of flavor to help keep me going!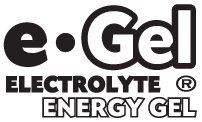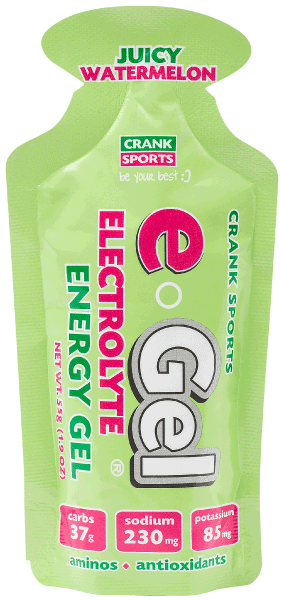 e-Gel has half the sugars of GU and other leading energy gels and it's the only Electrolyte Energy Gel with 4 times the sodium and double the potassium. And, with 150 carbohydrate calories, e-Gel packs 50% more energy than most competing energy gels. Get more energy, no sugar BONKS and complete electrolyte replacement to avoid cramping and injuries!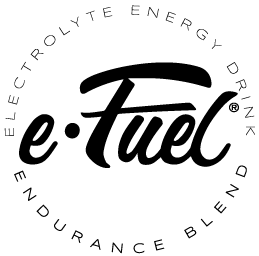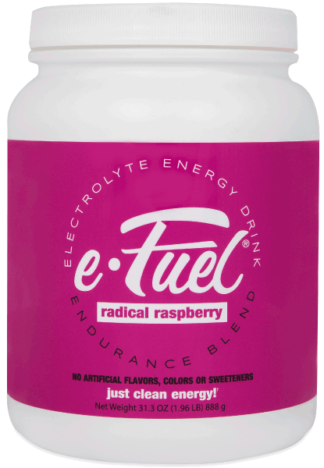 e-Fuel is low sugar and loaded with complex carbohydrates for sustained energy along with antioxidants and balanced electrolyte replacement. Gluten free and NO artificial flavors, colors or sweeteners … Just Clean Energy!