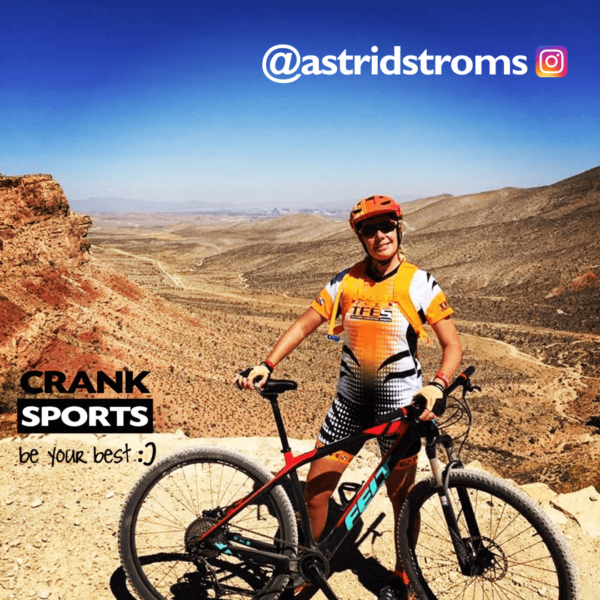 Astrid Stroms
Sport: Triathlon
State: Nevada
About Astrid
My husband and I operate Tri-Fusion Endurance Sports in Las Vegas, NV. We are USAT certified Triathlon coaches and ASCA certified Swim Coaches. Our team is small, about 20 athletes but all have switched to e-Gel and e-Fuel for their training and racing.

Personally, I had years of GI problems with other companies 'sugary fuels' and have had THE BEST and ROCK SOLID stomach, since using e-Gel and e-Fuel for years now!
I LOVE the impact e-Gel and e-Fuel have on my stomach! Zero GI upset, no bloat, no nausea, no bonk! The flavors are awesome, especially Cherry and Watermelon e-Gel! I also like the convenience of the single pack e-Fuel and how quickly it dissolves!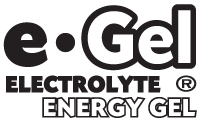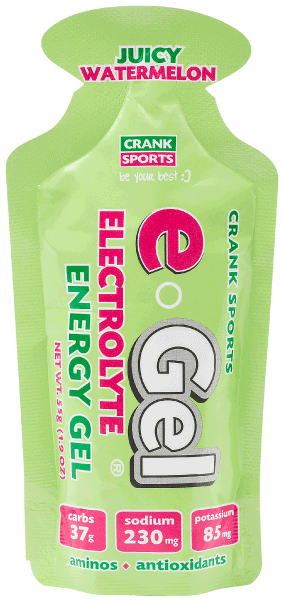 e-Gel has half the sugars of GU and other leading energy gels and it's the only Electrolyte Energy Gel with 4 times the sodium and double the potassium. And, with 150 carbohydrate calories, e-Gel packs 50% more energy than most competing energy gels. Get more energy, no sugar BONKS and complete electrolyte replacement to avoid cramping and injuries!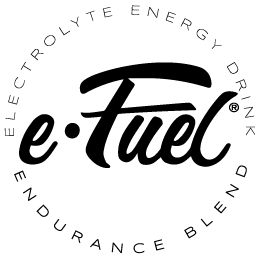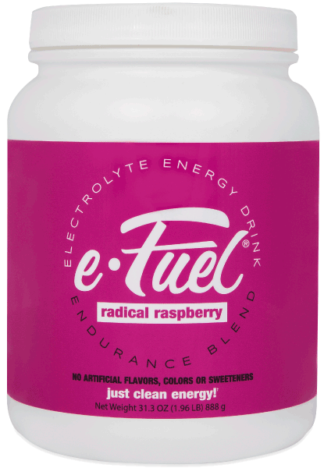 e-Fuel is low sugar and loaded with complex carbohydrates for sustained energy along with antioxidants and balanced electrolyte replacement. Gluten free and NO artificial flavors, colors or sweeteners … Just Clean Energy!