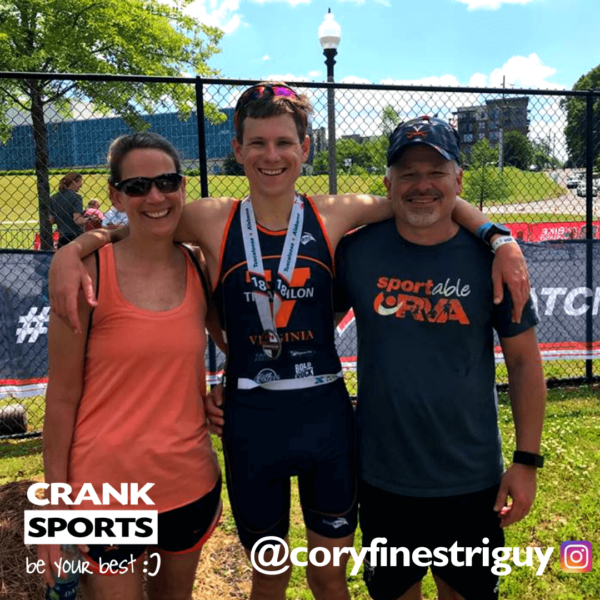 Cory Fines
Sport: Triathlon
State: Virginia
About Cory
I graduated from University of Virginia in the Spring of 2018. I am currently a PhD student at Virginia Commonwealth University in Cancer Research. I love the outdoors and exploring and triathlon lets me do both. I was USAT all american in 2017, I have won 1 Olympic Triathlon ( Jamestown Olympic), 1 Sprint triathlon (High Point NC Triathlon), and placed in many other races. I have a Olympic PR of 1:58:16. In 2018 I had running PRs as well from the mile (4:59) to the half marathon (1:19:34). I love triathlon and can not wait for 2019. I also am co-owner of Finesse Triathlon Program, a triathlon coaching business in Virginia. I love helping others achieve their goals.
I have a sensitive stomach, so I tried so many brands until I finally found e-Gel and e-Fuel. I love that they don't bother my stomach and both e-Gel and e-Fuel work great for me.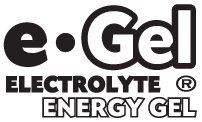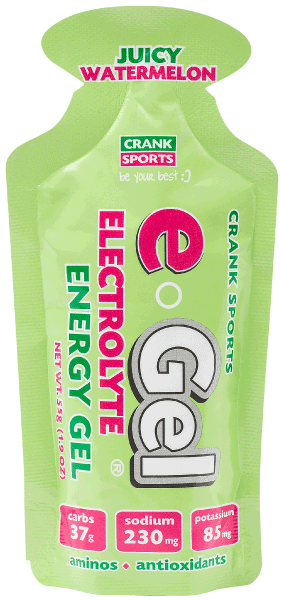 e-Gel has half the sugars of GU and other leading energy gels and it's the only Electrolyte Energy Gel with 4 times the sodium and double the potassium. And, with 150 carbohydrate calories, e-Gel packs 50% more energy than most competing energy gels. Get more energy, no sugar BONKS and complete electrolyte replacement to avoid cramping and injuries!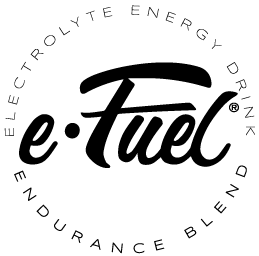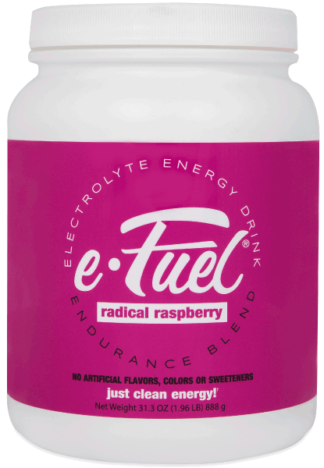 e-Fuel is low sugar and loaded with complex carbohydrates for sustained energy along with antioxidants and balanced electrolyte replacement. Gluten free and NO artificial flavors, colors or sweeteners … Just Clean Energy!