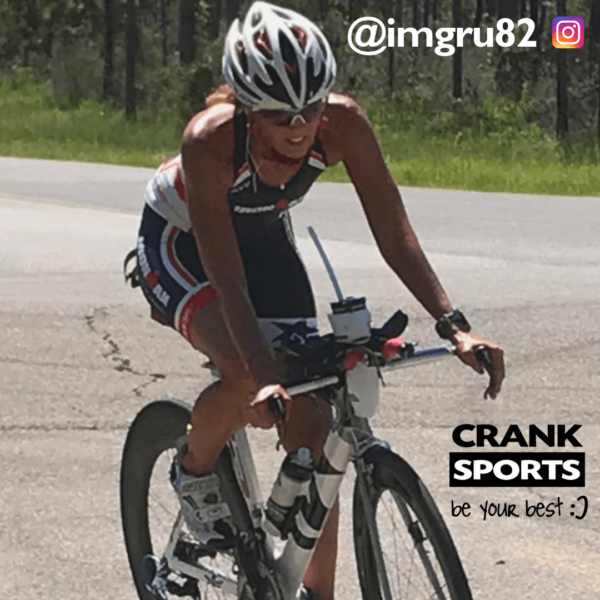 Gail Renee Umstead
Sport: Cycling
State: Florida
About Gail Renee
Hi my name is Renee! I am an Ironman Triathlete, Marathoner and Cyclist. I have been competing in multi sports for over 20 years now. I have constantly struggled with nutrition and finding something that would work me, and what I would enjoy for the long runs and bike rides.

I came across e-Fuel and e-Gel and thought I would give it a go. To my surprise I immediately fell in LOVE with the flavors! My go-to choice is Mountain Rush!! While I am currently recovering from TKR (total knee replacement) this last fall, e-Fuel has been a huge help in my recovery and keeping me hydrated during my physical therapy.

While I won't be running or competing in triathlons this year, I will be doing some big century rides and e-Fuel and e-Gel will be getting me through my long rides!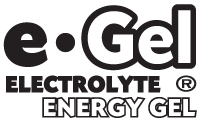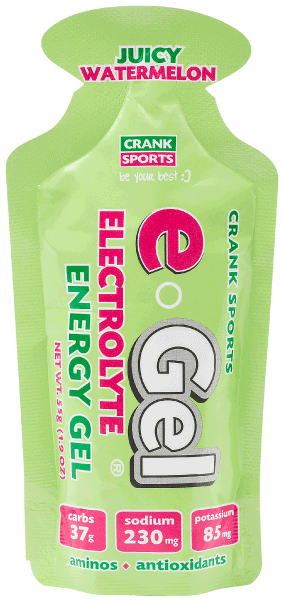 e-Gel has half the sugars of GU and other leading energy gels and it's the only Electrolyte Energy Gel with 4 times the sodium and double the potassium. And, with 150 carbohydrate calories, e-Gel packs 50% more energy than most competing energy gels. Get more energy, no sugar BONKS and complete electrolyte replacement to avoid cramping and injuries!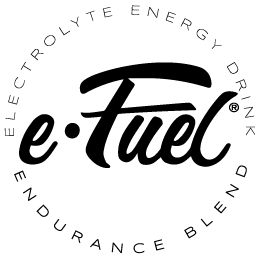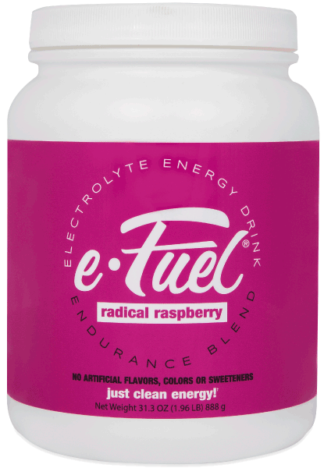 e-Fuel is low sugar and loaded with complex carbohydrates for sustained energy along with antioxidants and balanced electrolyte replacement. Gluten free and NO artificial flavors, colors or sweeteners … Just Clean Energy!