Tim Pillsbury
Sport: Triathlon
State: Louisiana
About Tim
I started triathlon in 2015. I fumbled through for 3 years on my own and then got serious in 2018. Hired a coach, registered for my first full at Louisville. Right when I was at the peak of my training and starting to decrease mileage, I got hit by a car on my bike. Knocked me out of both Augusta (prep race) and Lou. Now I'm on the comeback and have a lot of friends and supporters cheering me on.
I trained my ass off last year, and used e-Gel and e-Fuel all year. I used to eat bonk breakers, GUs, honey stingers, Gatorade and whatever else I thought was good. I started getting serious about fueling, which is when I switched to Crank Sports' products, and how to dial in exactly what my body needs. I don't tout things I don't use or believe in, and I swear by e-Gel and e-Fuel. Once I found out what I needed and how e-Gel and e-Fuel work, I haven't looked back.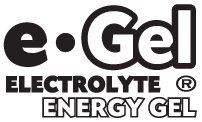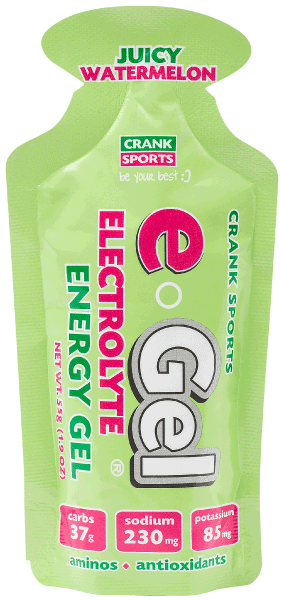 e-Gel has half the sugars of GU and other leading energy gels and it's the only Electrolyte Energy Gel with 4 times the sodium and double the potassium. And, with 150 carbohydrate calories, e-Gel packs 50% more energy than most competing energy gels. Get more energy, no sugar BONKS and complete electrolyte replacement to avoid cramping and injuries!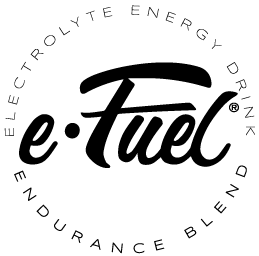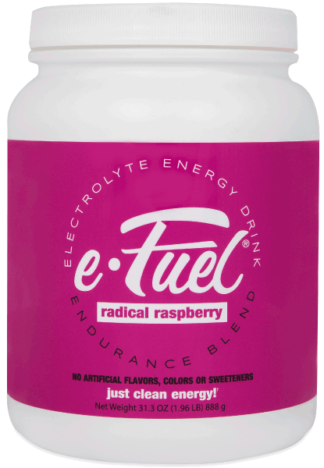 e-Fuel is low sugar and loaded with complex carbohydrates for sustained energy along with antioxidants and balanced electrolyte replacement. Gluten free and NO artificial flavors, colors or sweeteners … Just Clean Energy!