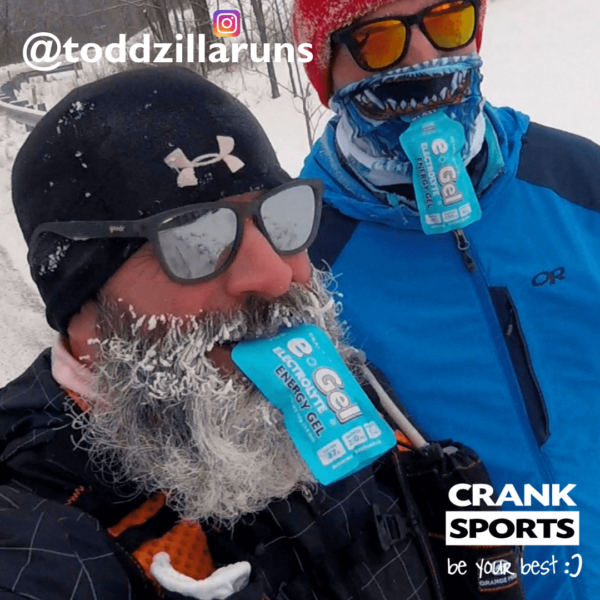 Todd Lewis
Sport: Running
State: Pennsylvania
About Todd
I am a middle of the pack ultra runner who loves trail running. I am a firm believer that any one can run / bike / hike. All you have to do is get outside and put one foot in front of the other !!
I started using both e-Gel and e-Fuel back in 2017 and have not had any gut bombs or loss of energy since. The product does what it says it does.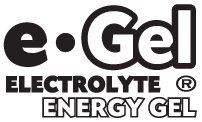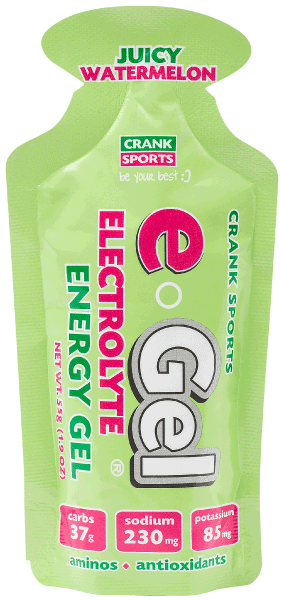 e-Gel has half the sugars of GU and other leading energy gels and it's the only Electrolyte Energy Gel with 4 times the sodium and double the potassium. And, with 150 carbohydrate calories, e-Gel packs 50% more energy than most competing energy gels. Get more energy, no sugar BONKS and complete electrolyte replacement to avoid cramping and injuries!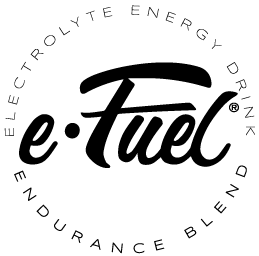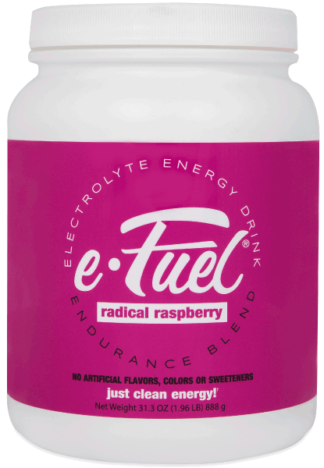 e-Fuel is low sugar and loaded with complex carbohydrates for sustained energy along with antioxidants and balanced electrolyte replacement. Gluten free and NO artificial flavors, colors or sweeteners … Just Clean Energy!